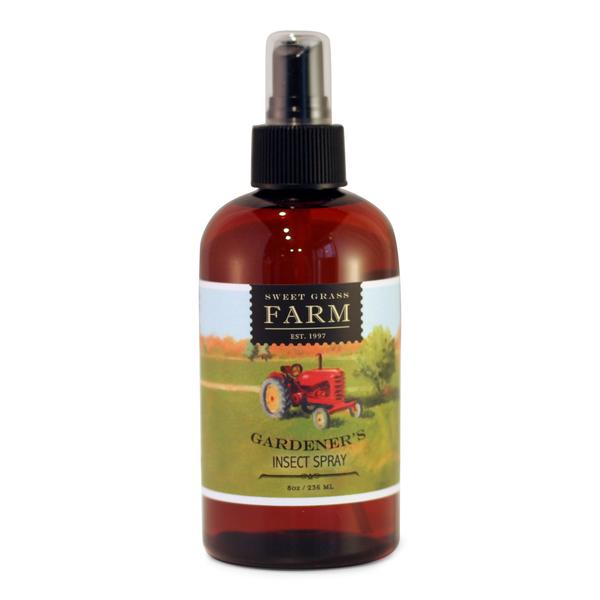 Gardener's Insect Spray
$ 9.99
Deter pesky insects that get in the way of gardening or outdoor chores with our all natural Insect Spray.  
Comes in long-lasting eight oz bottle.
All-natural, plant-based ingredients.
Perfect for farm work, gardening, or any outdoor activity.
Repels insects naturally!
A synergistic blend of essential oils helps to naturally drive insects away. Use for all outdoor activities to protect yourself from the nasty insects that take residence where you are. Our eight ounce bottle will help you stay protected for years to come! Shop now!
Ingredients:  Water, Soybean Oil, Lecithin, Active Ingredients: Essential Oils of Catnip (1%), Cedar (.5%), Wintergreen (.5%), Lemongrass (.5%)